For what is it to die,
But to stand in the sun and melt into the wind?
~Kahlil Gibran, from "The Prophet"

I used to read a lot of Kahlil Gibran, when I was young. I don't much like my people melting into the wind, but it was happening before I ever saw the sun.

Fairly often someone will come by who hasn't been away from the SCA for a while, and they want to know whether their old friends are still around. Sometimes people write to me and ask about one old-timer or another, and sometimes I do happen to know what they're up to and that.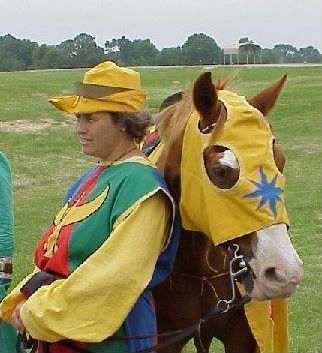 New Orleans and Houston have losses this week. In SCA terms, Yang the Nauseating and Janet of House Morningstar have passed from this world. I spent the day making this page:
sandradodd.com/people/obituaries/sca
I don't recommend reading it through like a book. It might be useful to know it exists, though.

I welcome information, links, devices, corrections; I apologize to anyone for whom sorrow is stirred.

Let us all spend a little time wishing we had lived differently in regards to some who are gone, and then a LOT of time mindfully living with those who are still here.