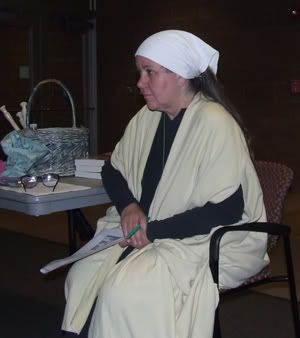 For the benefit of recent philosophy partners, I've added something to the page on mindfulness, about "self-reverence, self-knowledge, self-control..."

It's not earth-moving, but it's okay.

Look in the box at the bottom.



Guest Fest continues, for a while. Soon the unschooling conferences start to pile up and I'll be out of town too many days in August, September, early October.